Ovato's platform for small publishers
4 Jun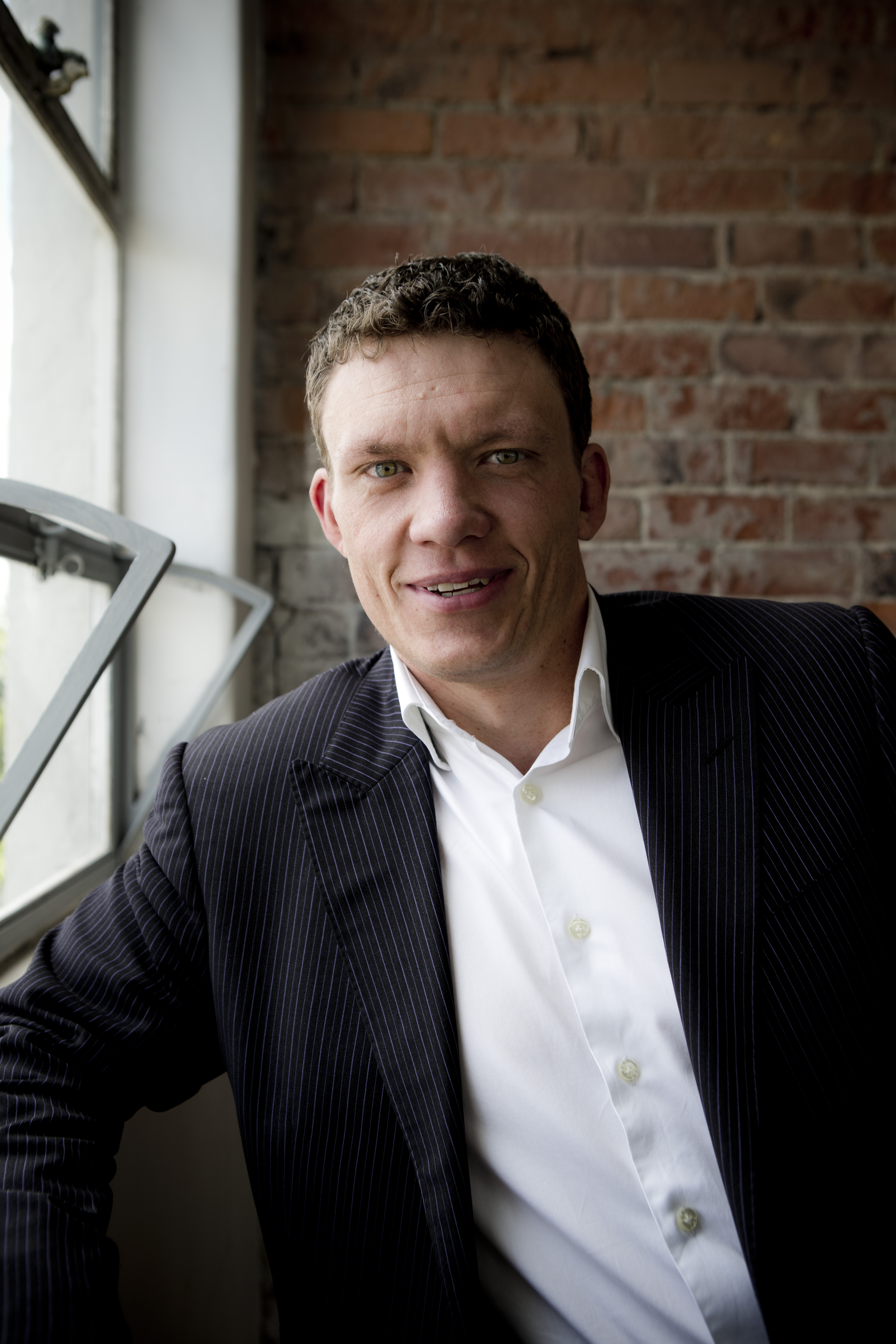 Ovato NZ are launching a new division aimed at giving small publishers wrap-around support – and have recruited two high-profile local ad sales personalities to help with the first stage.
The new division - Ovato Publishing Solutions - is aimed at small independent publishers that the company is predicting will emerge post-Bauer. On top of print and retail distribution services – which Ovato NZ already delivers - it will offer subs management, retail marketing, research insights and ad sales representation.
Miles Gandy (pictured) – who ran agency sales at NBR then founded the Magazine Bureau - has joined forces with Ovato and will head up the new ad sales offering, Ovato Media Bureau, which will aggregate publishers audiences and sell them as packages to agencies. Kaylene Hurley – a former commercial director at Bauer – has been contracted to help with the roll-out to agencies.
"It's an exciting time to be involved in the magazine industry, with lots of opportunity for independent New Zealand publishers," says Gandy. "Recent grocery sales and subscriptions data shows that New Zealanders still love their magazines. The new division brings together a wealth of talent and experience to support publishers."
"Even before Bauer closed, we were planning a magazine-bureau solution for smaller publishers," says Ovato's retail head Tony Edwards, who will also have responsibility for Ovato Publishing Solutions. "But the Bauer closure bought everything into focus."
He and Ovato NZ's new MD, Paul Gardiner, felt it was important to get the new product out to market quickly. The Media Bureau is first off the block, and they are working now on finalising subscription management services and developing research and insights to support the category.
"If a new independent publisher comes to us, we want to be able to say to them "Look, we"ll take care of all the back end stuff. You can concentrate on the thing you know best – content creation," says Edwards.