News & Events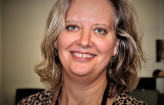 Last month Karyn Scherer took on one of the most important jobs in NZ magazine journalism when she became editor of the NZ Listener, replacing long-serving industry legend Pamela Stirling.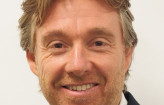 Last month Ovato Retail Distribution – the business that gets NZ magazines into supermarkets and bookstores – was sold to publisher Are Media. From November it will be renamed Are Direct. We talk to the man at the centre of the change, ORD general manager Tony Edwards.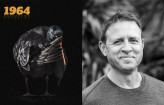 1964: mountain culture/aotearoa is one of 20 new magazines launched since the pandemic struck. It's a still-small title with strong design and production qualities; content that blends remote places and creative talent; and a growing digital presence. Contributors include award winning author Cilla McQueen, poet laureate Brian Turner and artist Stephen Martyn Welch.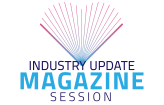 April 9, 2020 - April 20, 2020
The MPA is hosting a webinar where Tony Edwards from Ovato Retail, Bernie Roberts from Webstar and MPA board publishers will share thoughts and answer questions on the Covid crisis, the impact of the Bauer closure, and where to from here. Friday, April 17, from 10am. If you missed it get in touch for a link to the recording.
March 5, 2020 - March 24, 2020
A panel of past winners and judges will share their tips on how to write a winning entry in the Webstar Magazine Media Awards Entry workshop. More information to come. Date: Thursday 23 April 2020 Time: 10am to 11am Location: City Works, Bauer Media, 90 Wellesley St West, Auckland. Free for all MPA members; $50 for non-members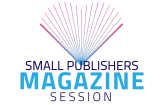 January 22, 2020 - January 26, 2020
This special MPA workshop for Small Publishers explores the ups and downs of being small in the NZ magazine market, and is a great chance to network with publishers who are facing the same challenges as you. It's open to all NZ publishers with three or fewer titles: entry is free if you're an MPA member. Otherwise it's $40 per head. We'd love to see you there.