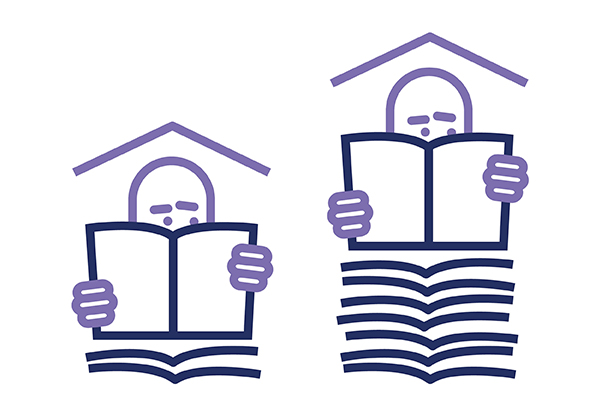 A delve into the latest Nielsen readership data reveals a great story for magazines.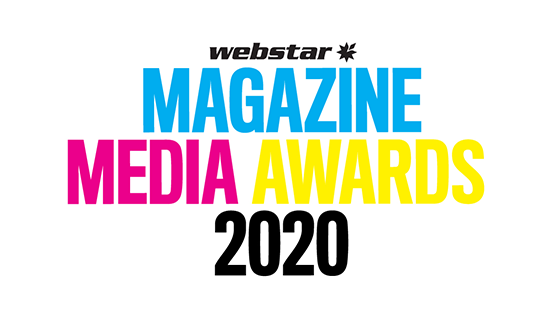 HOW GOOD WAS THAT? Congratulations to all our Webstar Magazine Media Award winners – their stories speak volumes about the creativity and resilience of our industry.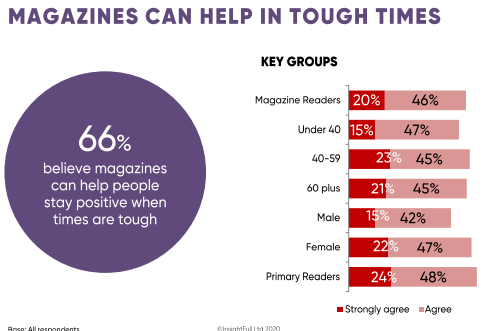 Research results out today show Kiwis think local magazines are particularly important in the post-Covid era – and they are spending more time reading their favourite titles.