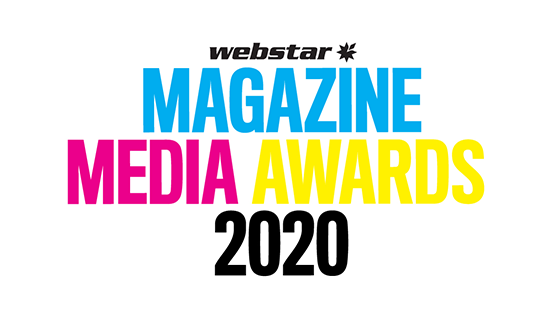 A hearty congratulations to all our finalists: they're a line up of the best and brightest in our industry.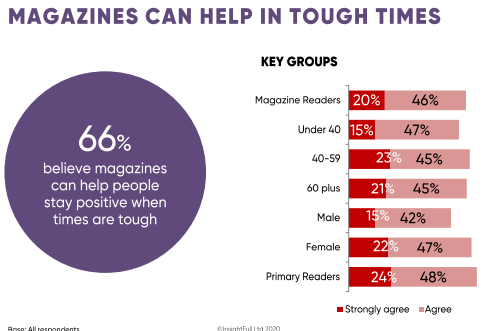 Research results out today show Kiwis think local magazines are particularly important in the post-Covid era – and they are spending more time reading their favourite titles.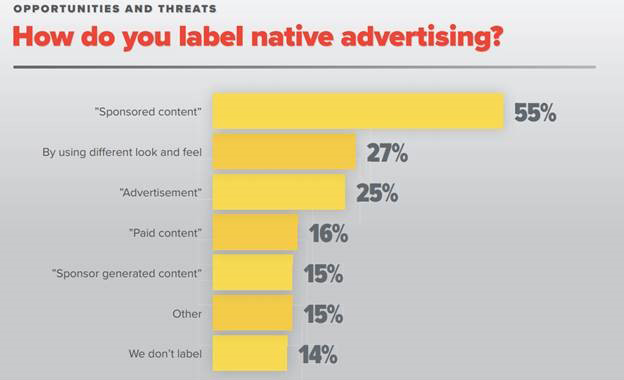 It's a question we field regularly at the MPA, which is hardly surprising given the growing importance of sponsored content (or native advertising, as it is often called) to our members' revenue stream– and the gnarly issues of reader trust that it raises.