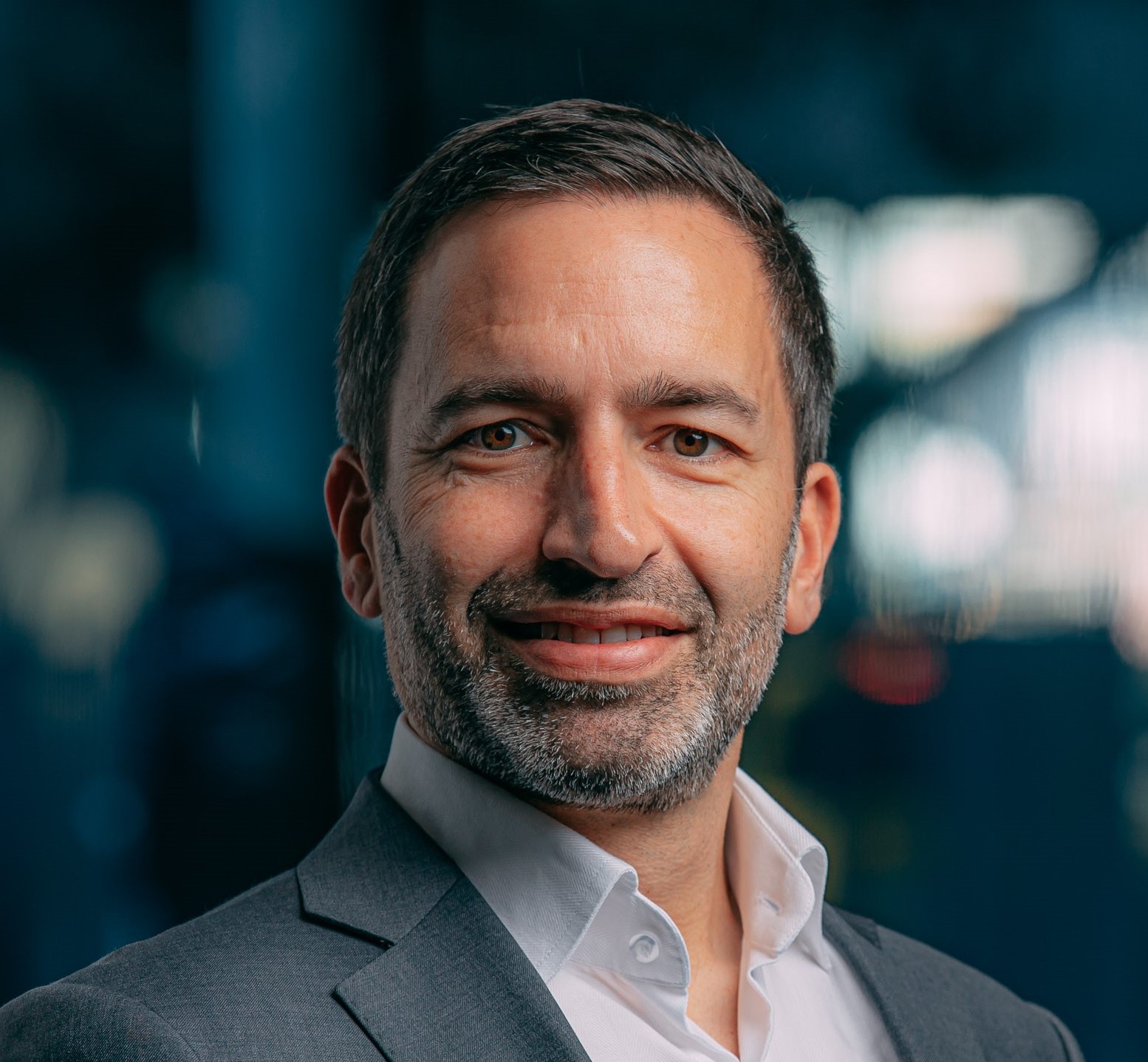 Some publishers are struggling with NZ Post's new system for assessing the accuracy of addresses on subscriber copies that have been mailed using Print Post pricing.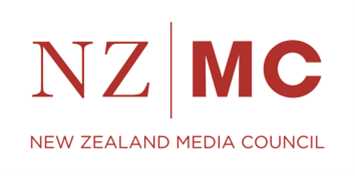 As a member of the MPA, your magazine is covered by the NZ Media Council .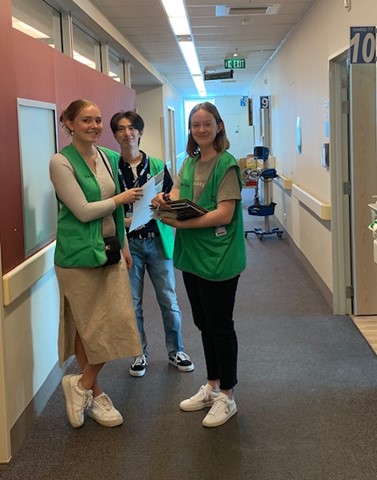 "Those magazines are AMAZING! Thank you , thank you, thank you!" That was the response from volunteer coordinator Maria Mariotti to the MPA's first delivery of magazines to Auckland City Hospital...
Latest MPA news