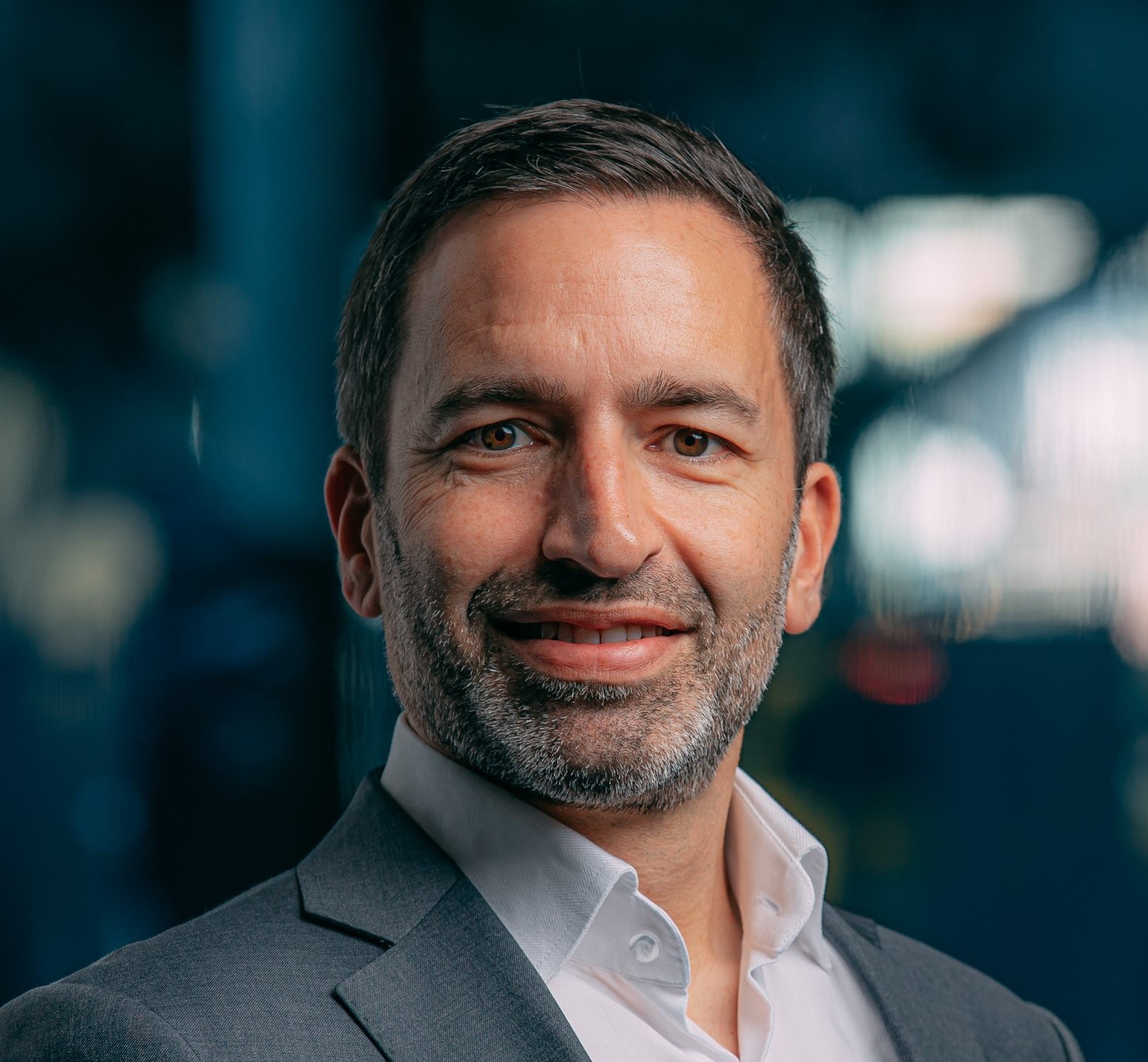 We've had no joy from the Govt so far on MPA lobbying for a magazine postal subsidy - and the latest NZ Post price hikes take effect from next month, with most publishers looking at increases of 3 to 6 per cent. The one small piece of good news is that as an MPA member you qualify for free SOA certification and data cleansing, so you can make sure you get the cheapest possible rate. Details on how to access this are below.

It had to happen. With all those Bauer creatives suddenly let loose on the market, it's not surprising we're seeing a sudden uptick in smart mag-related start ups. The MPA's Jessica Malcolm talked to three former staffers about their post-Bauer projects: Metro editor Henry Oliver (Essential Services zine); AWW deputy editor Kelly Bertrand (online mag Capsule) and North & South editor Virginia Larson (creative collective Design and Type)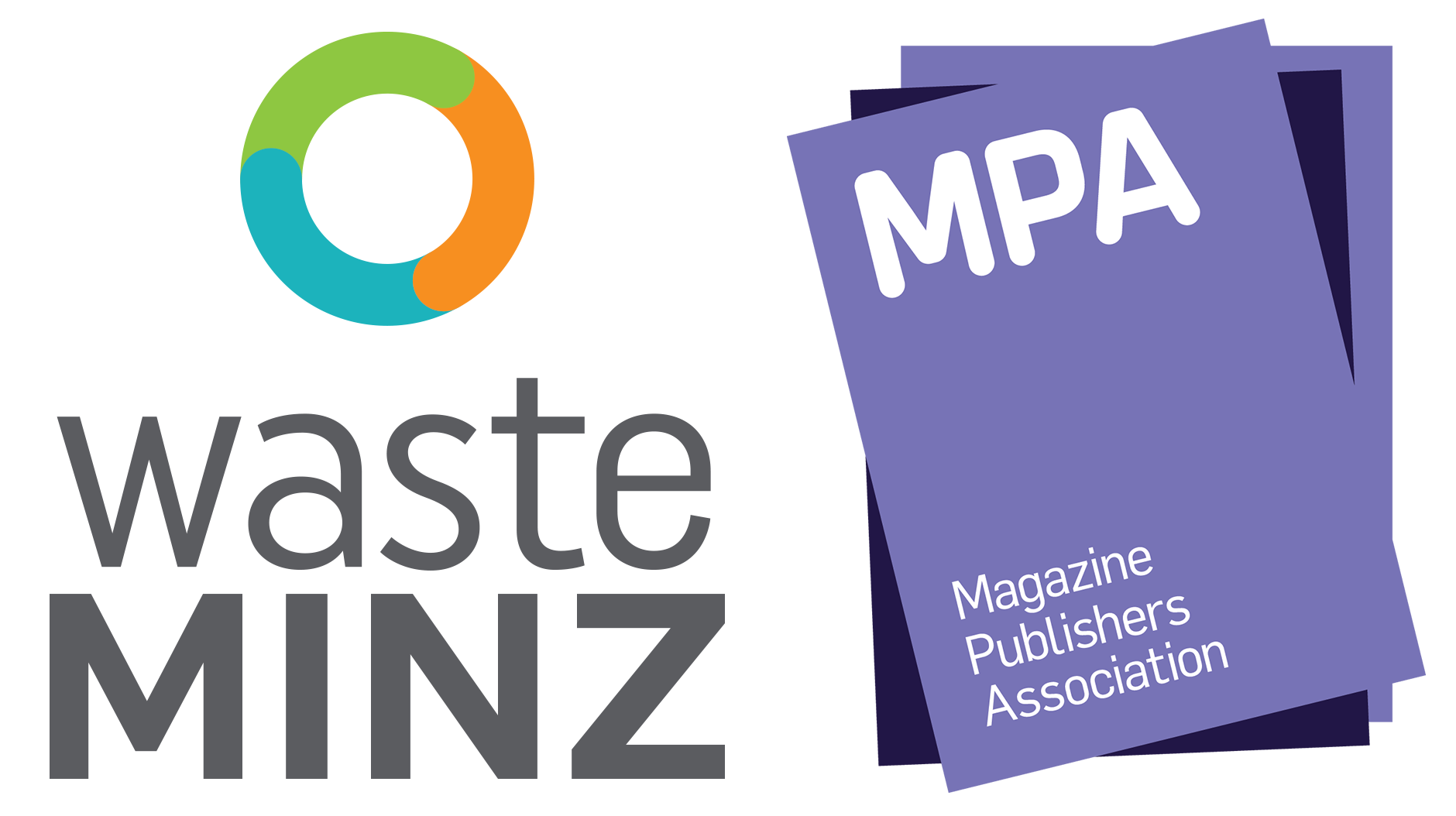 Compostable magazine wrap got a tentative thumb from readers in the MPA's recent nationwide survey – but readers are not convinced it's the perfect answer. Over 1800 readers, recruited through the subscriber base of MPA member magazines, answered the survey, which explored attitudes and habits around recycling and composting.