Kiwis Turn to Magazines in Pandemic
9 Sep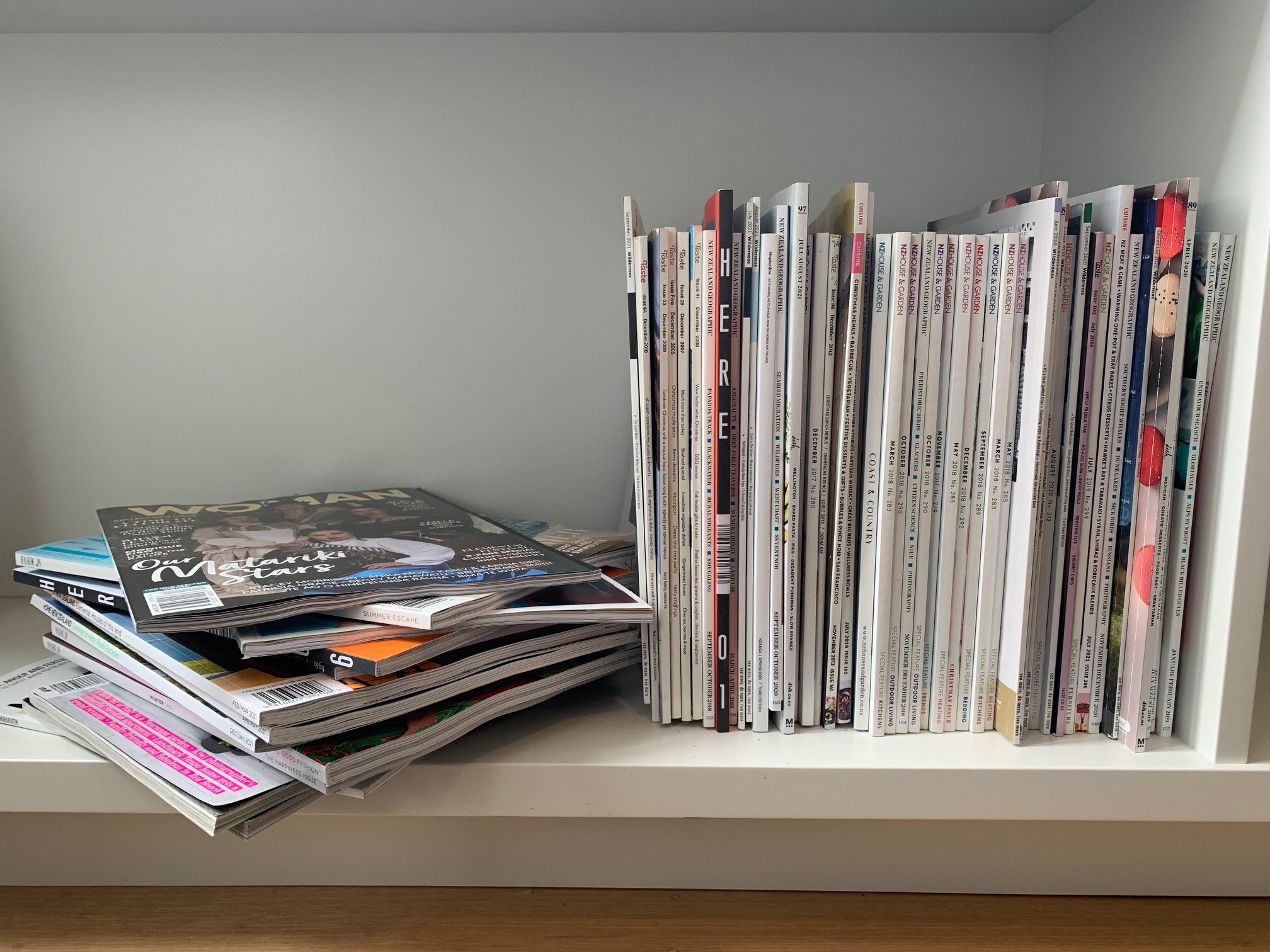 New research – from a number of different sources - shows that Kiwis have turned to magazines during the pandemic, subscribing in greater numbers and spending longer with their favourite titles.
Nielsen readership results out today (Q3 2020 – Q2 2021) show that, while overall magazine readership of measured titles is flat compared to a year ago, the important primary readership (the people who subscribe to or buy magazines) is up 7 per cent. On average these people are spending over an hour (63 minutes) enjoying their favourite magazine – that's 13 minutes longer than a year ago
The Nielsen data showed a 6 percent uplift in subscribers YOY, with almost 1.1 million Kiwis reporting that they pay for their favourite magazine to be delivered to their home.
The increase in subscription numbers is also borne out by recent data from leading subscription agency isubscribe, which reports sales of NZ titles for the first half of this year were up 20 per cent against a year ago, and 12 per cent against 2019.
Magazine Publishers Association executive director Sally Duggan said she was not surprised by the results. "Magazines play an important role for many people. Over the past year New Zealand has seen fresh new titles launch into a market that is already rich with quality magazines. Kiwis are spoilt for choice: they're picking up their local magazines, spending time with them, and finding that they're perfect for this stressful pandemic time.
"Almost two thirds (64 per cent) of respondents in our recent Magazine Publishers Association survey (Magazines Matter, 2021) agreed that magazines can help people stay positive when life is tough. And the same number agreed that people feel less isolated when they read their favourite magazine."