Publishers struggle with new NZ Post system
3 May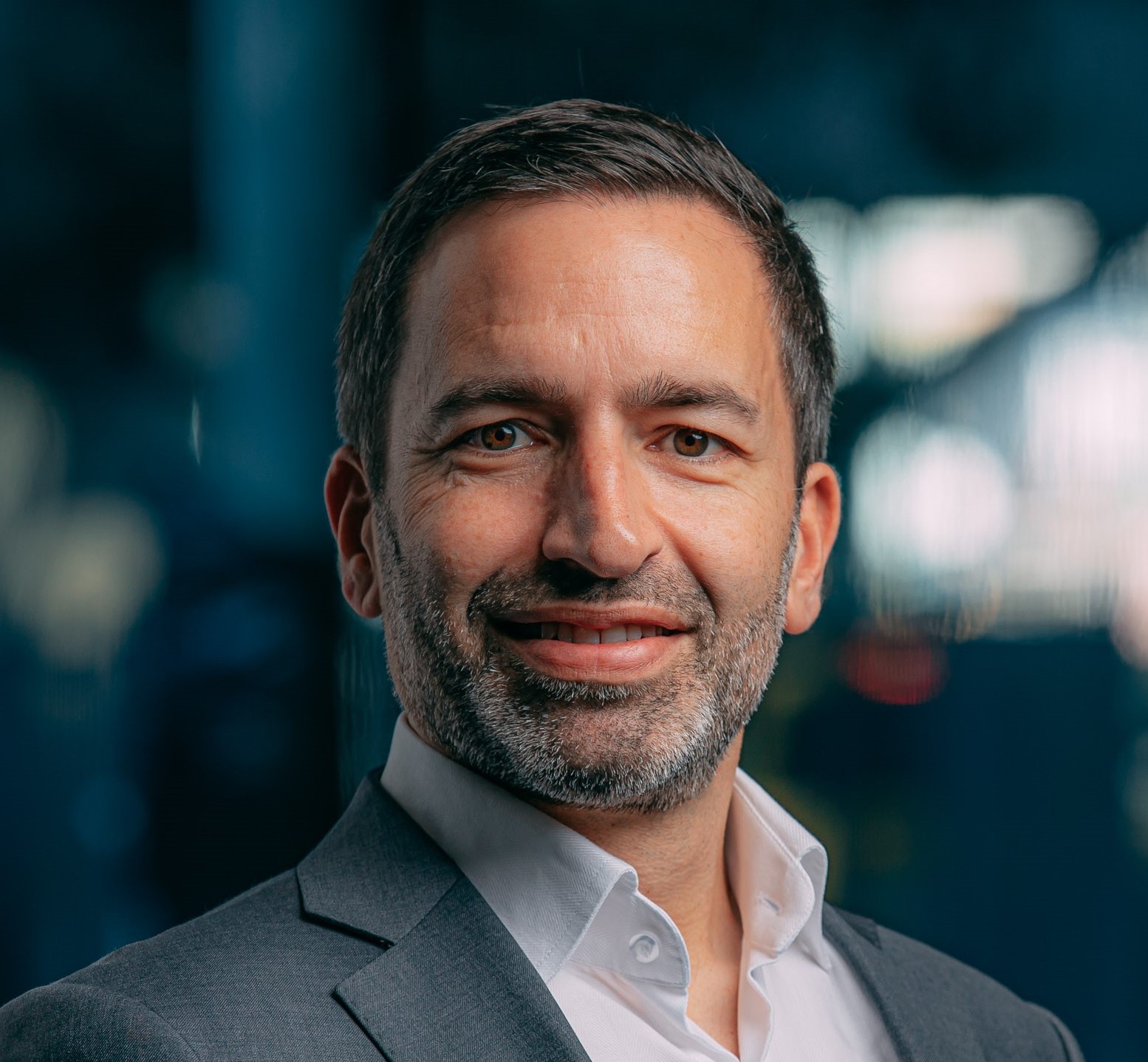 From February, the old SOA (statement of Accuracy) rating system – which gave a one-off annual accuracy assessment to a publisher's database - was replaced with a new system that ascribes an accuracy percentage (AAP) to every single subscriber mailout.
Publishers try to get their address accuracy over 95 per cent, as this gives them the cheapest postal rates. Postal prices are due to go up again in July 1 –so there is extra pressure to get databases clean before then. But even with a concerted effort to check addresses and postcodes with NZ Post's Address and Postcode Finder , some are finding they're still faced with too many "Invalid addresses" -- and that some of these "fails" are almost impossible to correct due to NZ Post anomalies. The MPA is working with NZ Post to try and resolve these glitches.
There are particularly high penalties for incorrect post codes (IPC). For example, a magazine weighing between 200-299g could be charged $2.30 instead of a rate of $0.89 (the rate will vary depending on the overall APP rating). So that's an extra $1.40 to mail a single magazine.
Some of the problems publishers are facing are:
A subscriber address that is right according to NZ Post's Postcode finder is still coded as "invalid" by the AAP system.
Subscribers that have been receiving mail at an address for years being deemed invalid as NZ Post does not recognise the address as a "deliverable" address.
Mail to a subscriber who has used a PO Box in the past, but has now changed to a street address, are classed as "non deliverable" - and sorting this out with NZ Post can take weeks, and involve several phone calls.
The MPA has held meetings with Matt Geor, NZ Post's General Manager, Mail, to discuss the problem and heard about work being done to address the problems.
NZ Post is working on making the AAP database and the Post Code Finder data align with one another in real time (at the moment they align at intervals, meaning there is a lag during which differences can happen). This is expected to happen by late May.
They are also working to provide reasons for the AAP "fails"- (PO Box change, new builds without letterboxes etc) making it easier for publishers to clean up their data base.
Sample "invalid addresses" from a number of different publishers have been shared with NZ Post's data cleansing team, to try and define what the common problems are.
We will keep you updated. Meantime, our advice would be to take time to drill down into your own databases to get them as clean as possible, before the July 1 price increases make any penalties seem extra painful. One benefit of the new lodgement process is that the AAP system clearly reports on "invalid" addresses – so you know which addresses are a problem- even if resolving the issues in some instances is a challenge. Ask your mail house for this report if you aren't already receiving it.